Escort copywriting packages
In this case Words Speak Louder…
We have offered Escort copywriting packages in addition to our custom websites but now this service is available as a standalone done for you service too.
Content Creation is often the bottleneck in the custom website creation process. Many people decide to do their own escort copywriting. Often they believe a professional copywriter may use words that won't sound like them or because they think doing content will save money.
However, once Steph wields her copywriting magic you will even be shocked by how much of it sounds just like you and the cost is definitely worth it. Creating your own content can be time-consuming and often is quite frustrating. What the heck do you put in your newsletter? How can you sound like you without sounding like everyone else?
Escort copywriting is a professional skill as are escort website design, SEO, brand strategy and design. Sure you can DIY but can't your time be spent more wisely?
So, why is a good copy so important?
it attracts the right client
it has consistent brand messaging
it strategically convert potentials into paying clients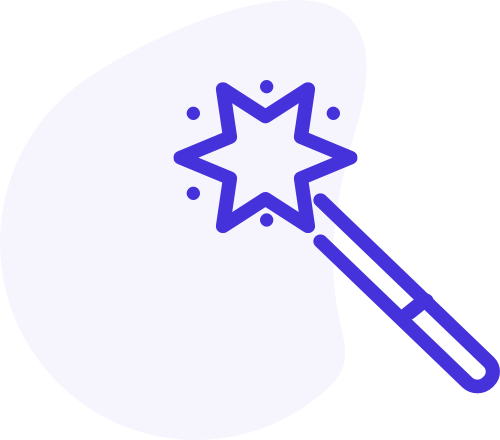 Let Steph Work Her Magic
Whether you need some magic added to your existing copy, new website copy or content marketing. Steph will work with you to get the right words to suit your brand.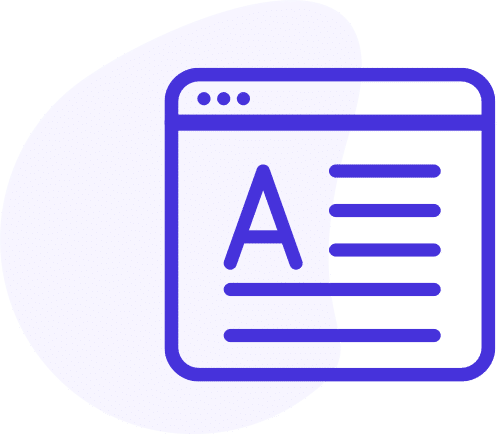 Website Copywriting, Blog Posts and More
Writing your own copy can be a very time-consuming process, by outsourcing to Atlantic you get more time to focus on your business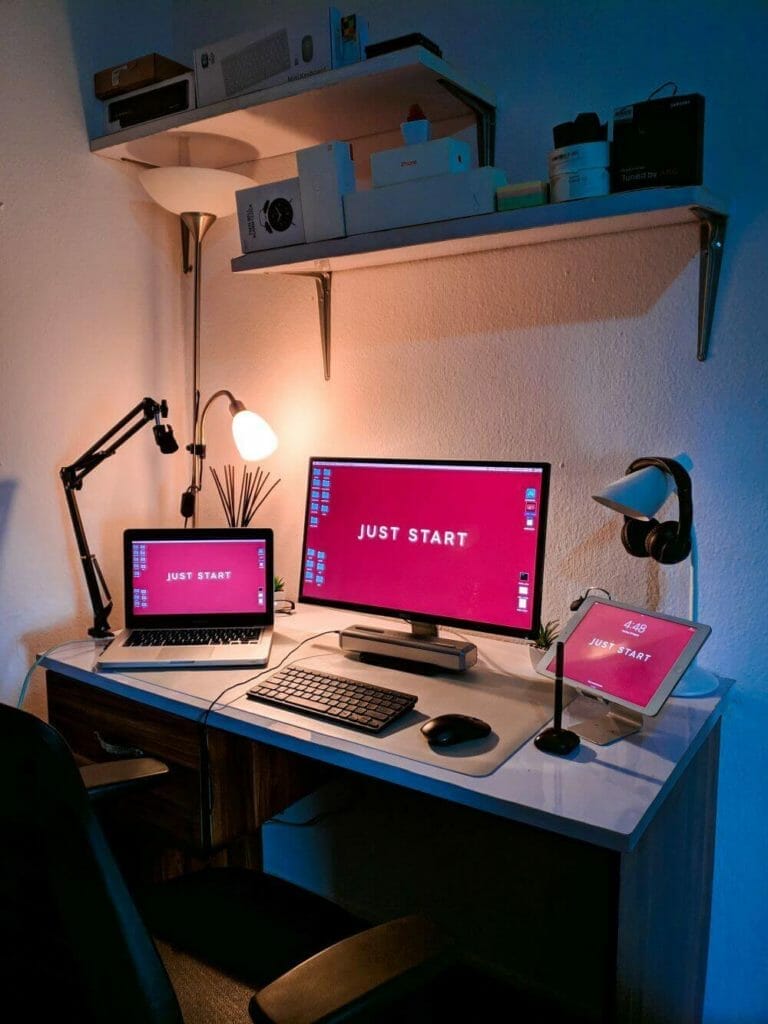 If you walk the walk, you should talk the talk…
You're going to DIY your website, or maybe not take on a copywriter to help you out with some stand-out copy that screams YOU! Sure, you'll save some mula…however you won't be saving on time. Like singing, everyone can do it…just some are better than others and with your website copy in particular you really will want a professional to capture you in the best light.
Copy that tells a story, brings your personality off the page and hones in on what is unique about you, and your services will cut through the noise and make you stand out from the crowd. Imagine the amount of work you could reel in if you let a pro write your copy for you. Instead of sitting at your computer, wracking your brains on what should go on your website, you could be doing what you do best!
Website
Sales page
Welcome Sequences
Email Newsletters
Social Media
Facebook and Google Ads
How can we assist you?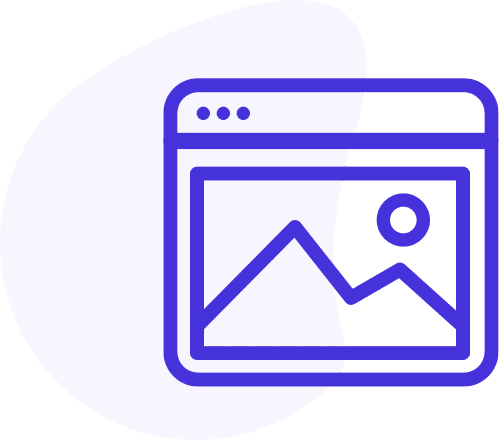 Website Copy
Stumped on what to write? Or maybe you just don't know how to sell yourself without being "salesly". We can whip up some copy that will engage a browsing audience.
Social Media Copy
Captions are important. They tell the story of your brand and set up your relationship with your community. Don't post just for the sake of it. Get your captions working for you!
Marketing Assets
Whether you have a promotion coming up, new ,erch, or a tour- there are assets that need to be created to ensure consistency within the marketing of these events.
It's a team effort!
Sarah will be working closely with you on your strategy, and your current goals and getting the information that is much needed for Steph to wield her magic.
Like all things at Atlantic, it's very much a team effort.
Once Steph has your questionnaire, dissects every part of your tone, your personality, and crawls through your current platforms, she then works away at creating copy that feels like your brand and sounds just like you!
Want to work with this dream team? Get in Touch
Escort Copywriting Price Guide
Website Copy
From $1500
Your website is the hub that converts your leads into clients. With the right copy, you can turn a site into ultra engaged from a snorefest.
Landing Page
$400
It's kind of a one-hit-wonder. When someone lands on your page, the impression you give is either a make it or break it.
Social Media
from $500
All of the deliverables from the Custom Brand Package + graphics, banners or social media graphics.
Email Marketing
From $500
A welcome sequence of emails allows you to interact with your subscribers without you needing to do a thing.
Newsletters
$400
Make the most out of your newsletters. Building the right relationships can lead to very warm leads when you want to promote.
Advertisement Copy
from $150
Make the most out of your ad spend by having killer copy that is super tailored to your prospective clients